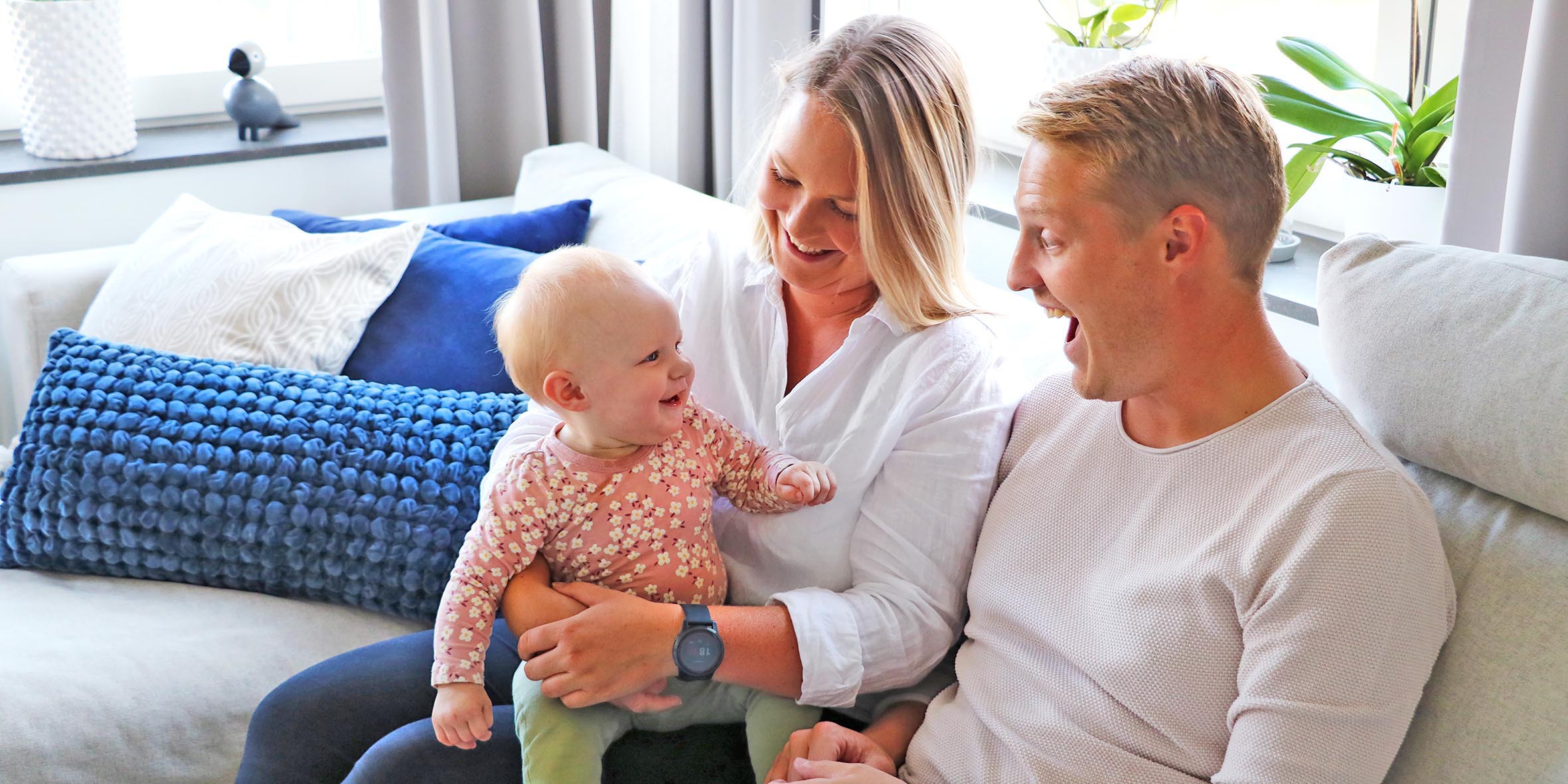 Welcome home!
Know your neighbours
More time for you
Know your neighbours
One of the best things about renting an apartment is that it allows you to do the things you actually enjoy.
No more time spent mowing the lawn or fixing things like a leaky tap or a broken washing machine. We take care of all of that so you can spend your time doing what really matters to you.
Here are some of the things neighbours in the world of Heimstaden like to do with all that free time.