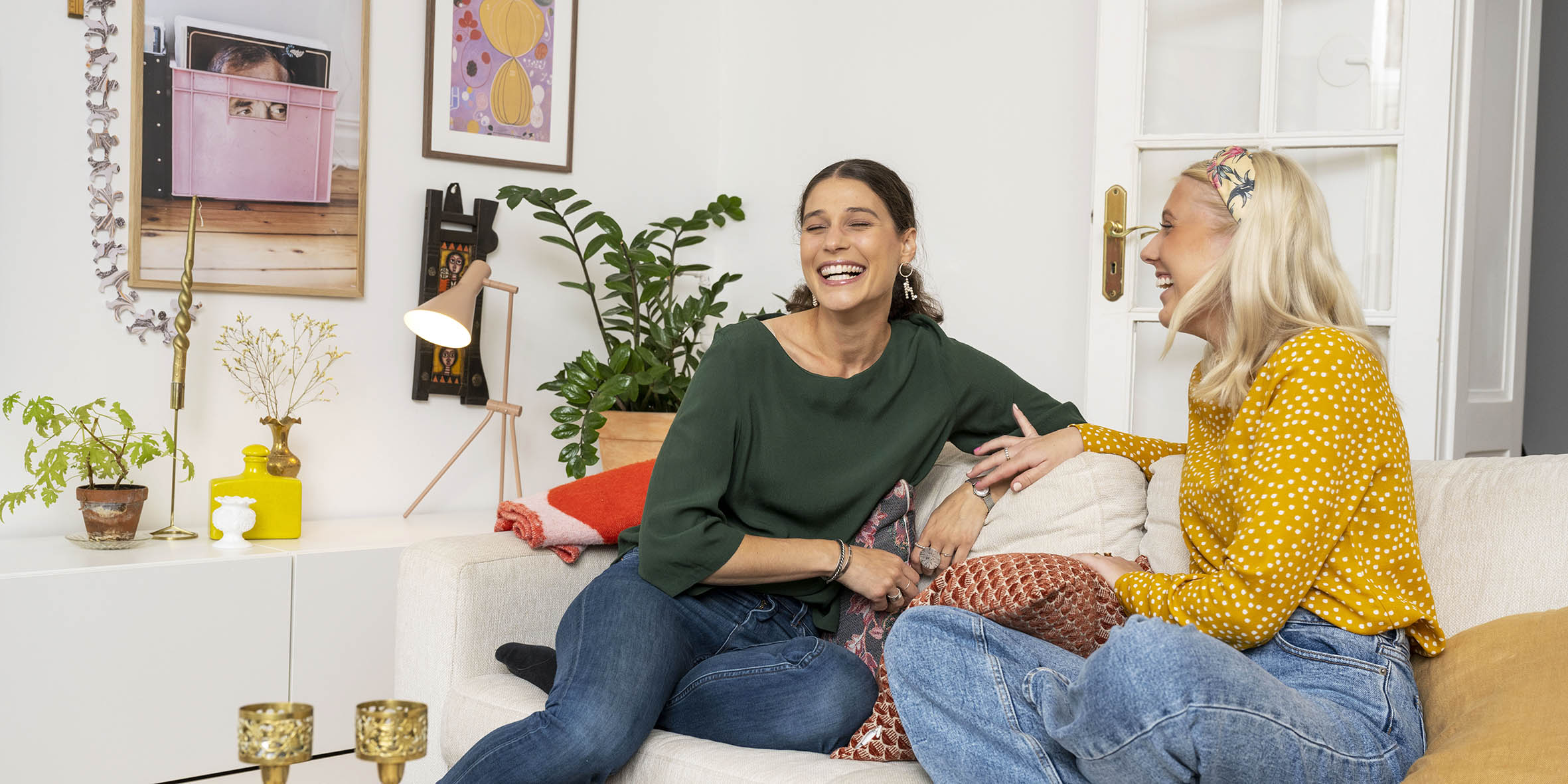 The Friendship
We make your everyday life a little easier
A little extra space for friendships
We create Friendly Homes that give you a little extra breathing space. Space for work, play, some quiet time alone. Space to live your life.
Our needs and circumstances change as we progress through life, particularly when it comes to how and where we live. From our childhood home, to student housing, through to building a family and perhaps even the desire to travel or relocate.
Whoever you are and whatever your needs, we give you a little extra space to make those changes in your life. All you have to do is fill it with life.
Create space for a new chapter in your life.
Welcome to Heimstaden