Ouassima Elmarkouchi studies Swedish and is the mother of four children aged one to six. She has very little time to herself, but she still makes sure that she has time for her biggest passion – cakes!
– I love baking, especially pastries that require a lot of decoration. I usually stand in my kitchen and bake cakes while checking the courtyard where my children are playing, she says.
The children are playing in the courtyard
Their home is on the ground floor, with a patio facing the courtyard and that is one of the best things about her home, Ouassima thinks. That way the children can play with their neighbours under her supervision. She moved to the four-room home on Bondegatan at the beginning of the year and feels that she has found a home.
– Many families with children live here and I have gotten to know several of my neighbours. Everyone is very nice and helpful. And the home is so big and bright, I really enjoy it here, says Ouassima and her eldest daughters agree.
– They have each been given a princess room, so they are happy, Ouassima explains while laughing.
She moved from Morocco to Katrineholm seven years ago. She quickly fell in love with the city.
– It's so nice here. I like that it is a small town because it is close to just about everything. I can walk to the store, the gym, the central station – everything! Since then, I have made many new friends here and have a large circle of friends, she says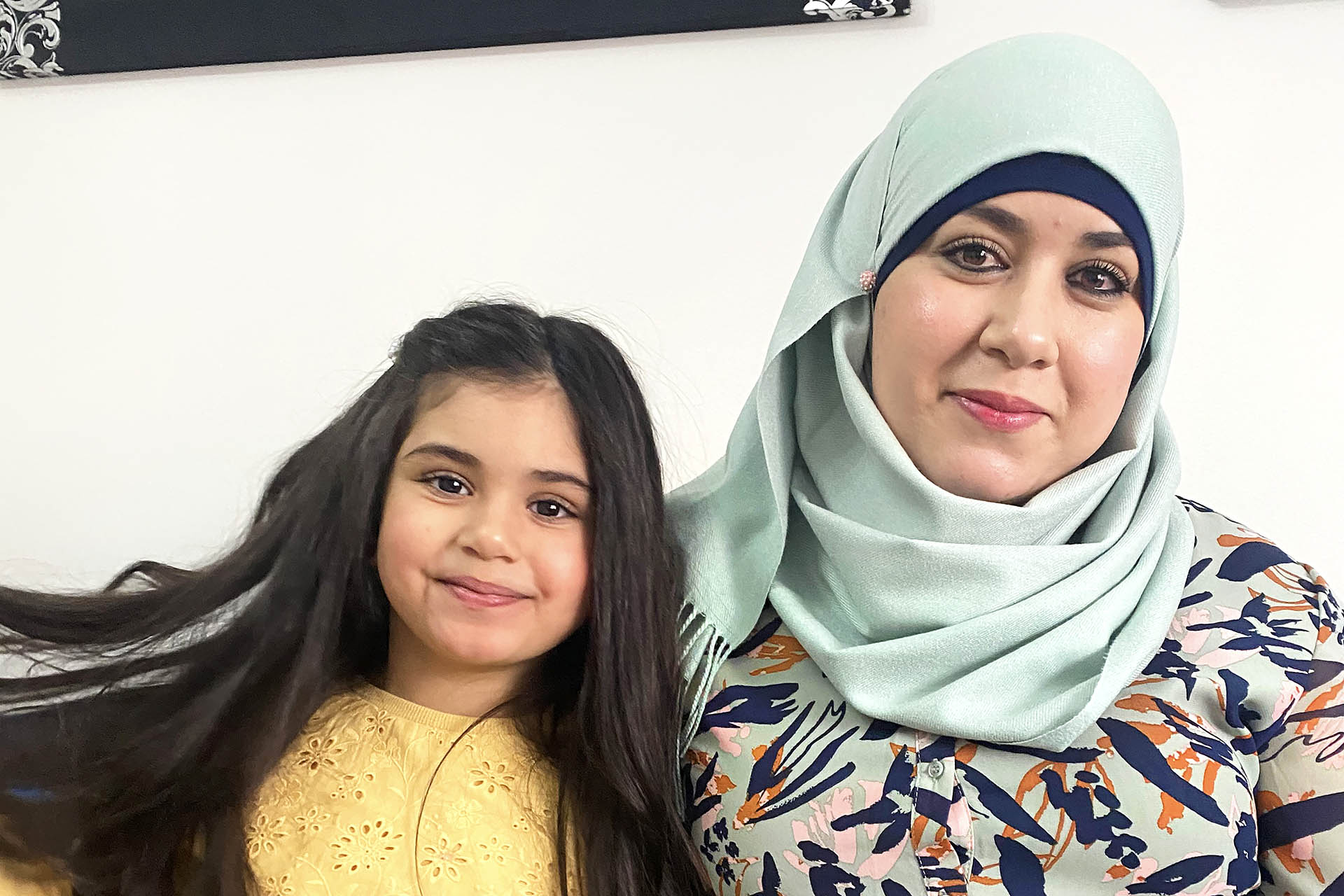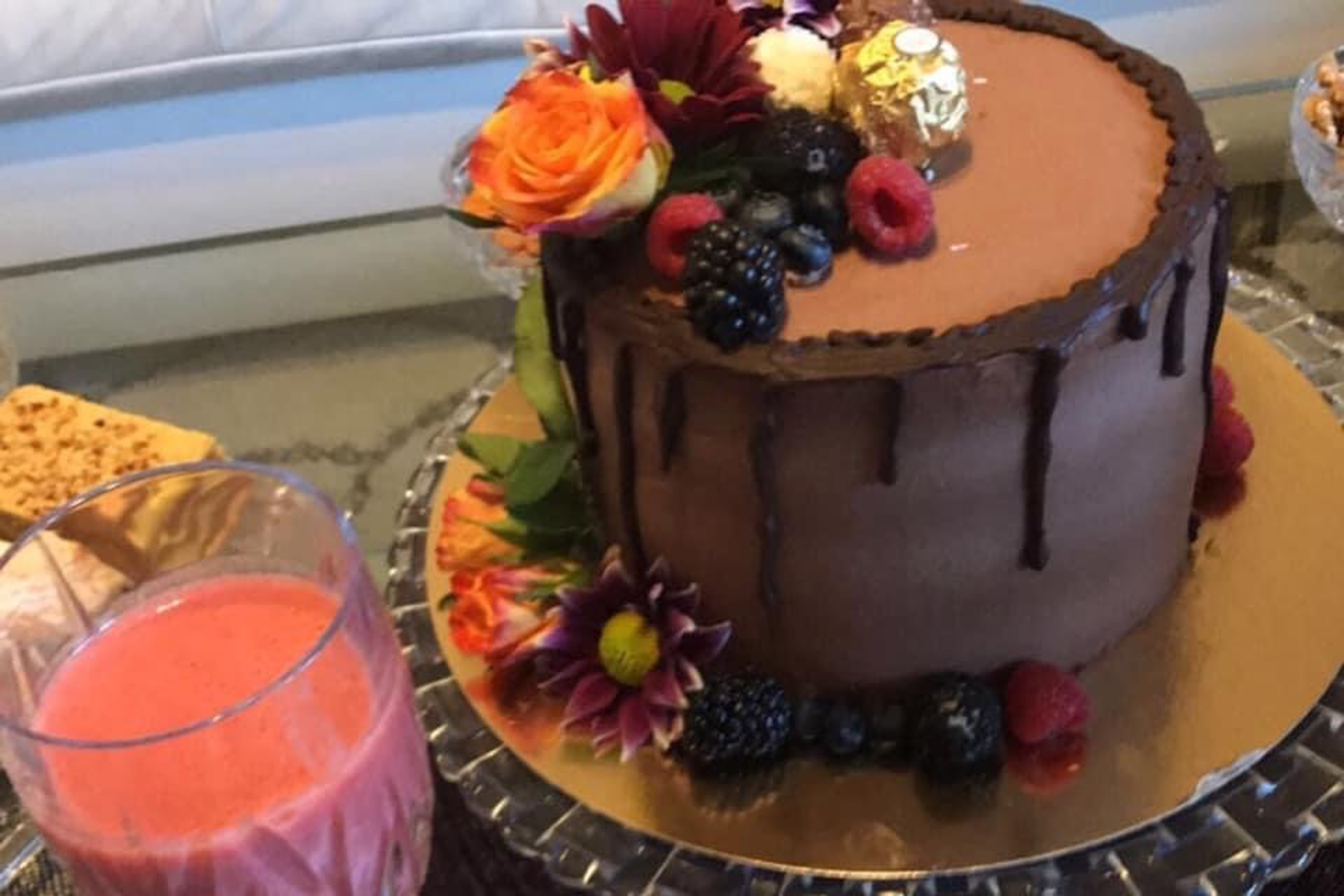 Misses travelling
Despite the fact that Ouassima likes Katrineholm very much, she misses being able to travel. Since the pandemic, she has not been able to travel to her home country Morocco or explore new countries.
– I love to travel and see new places. And, of course, I miss relatives and friends in Morocco. I hope we will be able to travel soon.
Until then, it will be a summer with shorter excursions.
– There are many good places to go swimming. And we have our nice city park and Djulö, which we will probably visit many times this summer. And I can always bake cakes!