A Home for a Home
A Home for a Home is a unique partnership between Heimstaden and SOS Children's Villages.
We believe in equal opportunities for all, starting with giving children the best foundation to grow and prosper in a safe home. With A Home for a Home, we can provide Friendly Homes to many more children around the world.
To give as many children as possible a safe home and a good start in life, we donate EUR 100 for every home that we own, over EUR 10 million annually.

A Home for a Home is much more than a donation. It is about creating engagement to make society better, together with our employees, customers, and partners. By setting a new standard for non-profit organisation/corporate collaboration, we find new ways of making a difference, locally in Heimstaden's markets and across the world.
Today, over 200 million children are living under unstable conditions and are at risk of losing the care of their families. A Home for a Home supports existing SOS Children's Villages programmes as well as new programs and activities to reach even more children and families.
With A Home for a Home, Heimstaden has, together with SOS Children's Villages, helped more than 20,000 children worldwide in 2021, a fantastic result that normally takes 2-3 years to achieve but which has been achieved in just 6 months.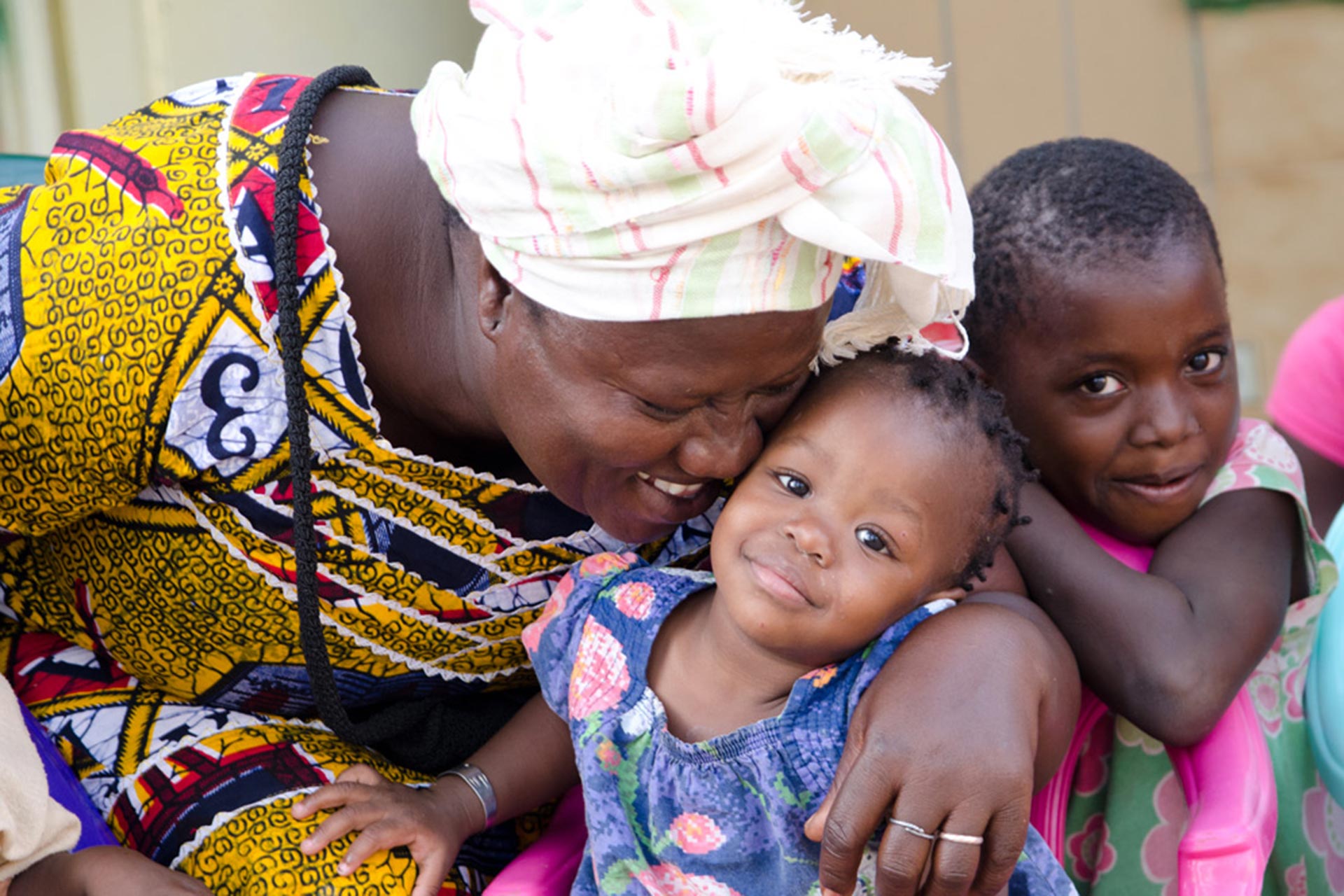 Examples of the programs A Home for a Home supports:
Family-strengthening initiatives
All children need someone to support and protect them while they are growing up. But many parents face difficulties that prevent them from providing that support. SOS Children's Villages offers specially adapted support to strengthen families in need and help them stay together. From counselling to skills development, parents get the resources they need to overcome their difficulties. With strong families, children and young people can receive the care and support they need to thrive.
A Home for a Home, for example, supports a family-strengthening programme in Rwanda, whose goal is to create a society where children can experience a caring family environment. By offering important services to vulnerable families, the programme addresses the situation of children who are at risk of being neglected. The primary target groups are children in poverty, single parents, households headed by children with sick parents and children who have been socio-culturally neglected.
Care programmes

Children need trust and long-term relationships in their lives. If a child cannot grow up in their own family, it is necessary to provide them with an alternative so that they have a stable home and an opportunity to create lasting relationships. Foster families receive housing and professional help through the SOS Foster Care Program.
A Home for a Home supports a foster home programme in the Czech Republic with the aim of giving foster children a loving childhood, security, trust, respect and acceptance. The programme wants the children to create meaningful long-term relationships with both their biological family and their foster family. By placing children in foster homes, they get a new chance to find their potential and build their identity. One of the goals is for children to be prepared to leave foster care either by returning to their parents or other close relatives or by becoming an independent adult.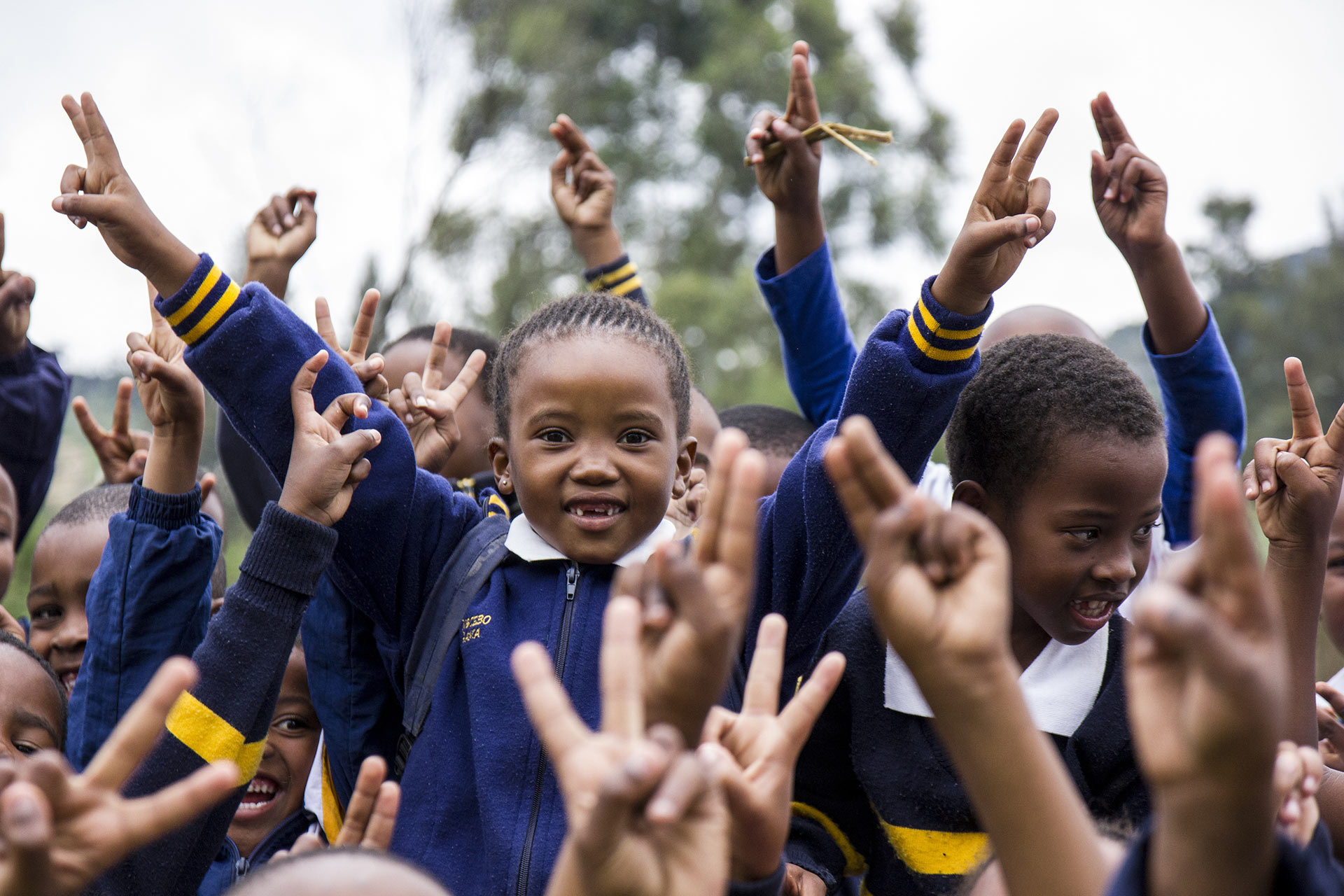 Youth programmes
Growing up is not always easy and it is even more difficult for those who grow up without the support of a family. SOS Children's Villages give young people the opportunity to acquire the skills needed to get a job that eventually leads to independence. Young people can receive education, training and mentorship in order to build their knowledge, self-confidence and resilience. Together we work to build a better tomorrow where no one falls behind.
A Home for a Home supports a youth employment programme in Malawi that targets vulnerable girls and young women who have dropped out of school due to extreme poverty, early pregnancies (or marriage) or lack of employment. The majority have been subjected to physical, sexual and social abuse, as well as financial exclusion. The goal of the programme is to build their confidence and ability to become skilled entrepreneurs in industries they prefer, so that they can be independent, productive and support their families' socio-economic development. The project also provides psychological support to the participants who suffer from psychosocial challenges.