They took Italy to Värnamo, Sweden
When Heidar Hallgrimsson and Iris Huld Heidarsdottir moved to Värnamo in Sweden, they thought there was something missing among the restaurants. The couple, who have extensive experience from the restaurant industry, wanted to change that. Since they have spent a lot of time in Italy, they decided to start a restaurant where they would serve Neapolitan pizzas and salads.
– We opened in June 2019, as a small restaurant with 40 seats. More and more guest discovered our restaurant and we had just expanded the menu with pasta dishes when the corona pandemic came and we thought we would have to close down the place, says Heidar.
But instead, sales increased. Many people chose take-away meals, and the restaurant was also fully booked almost every night. Heidar and Iris were surprised, but happy.
– We felt quite quickly that the business needed more space.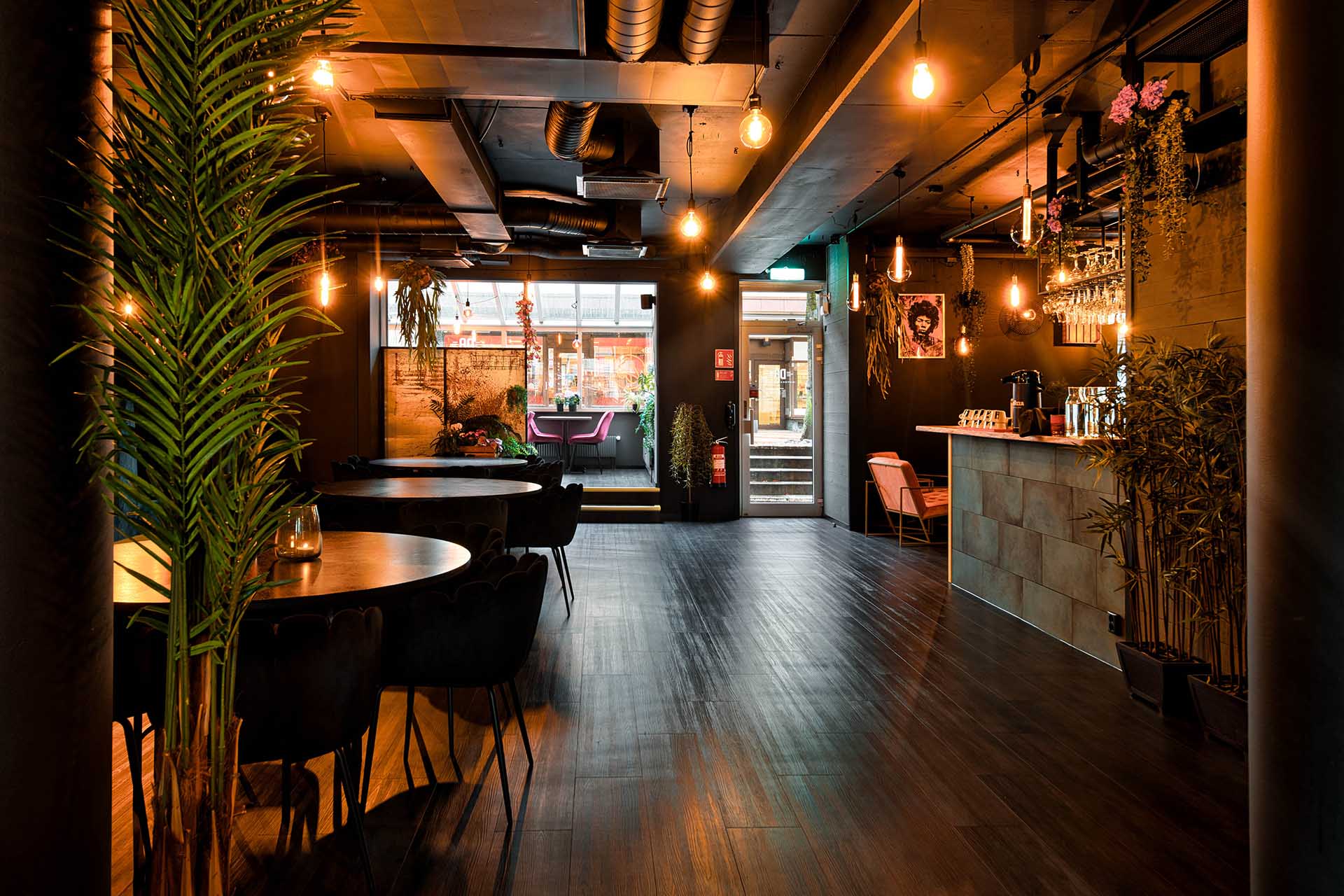 120 seats extra
When the room next to the restaurant became vacant, they seized the chance. They removed a wall between the two premises and began renovating. Last summer the D8 opened, which now includes 100 seats indoors, 60 on the terrace outdoors and a bar. And the guests continued to come.
– We are open five days a week and usually fully booked at least four of them. Even though we have significantly more seats now, we still cannot accommodate everyone who wants to visit us, says Heidar.
He believes that the reason for their success lies in the restaurant's wide range of food, high quality ingredients and a pleasant interior.
– And then our fantastic staff who work hard to ensure that our customers get good food and service.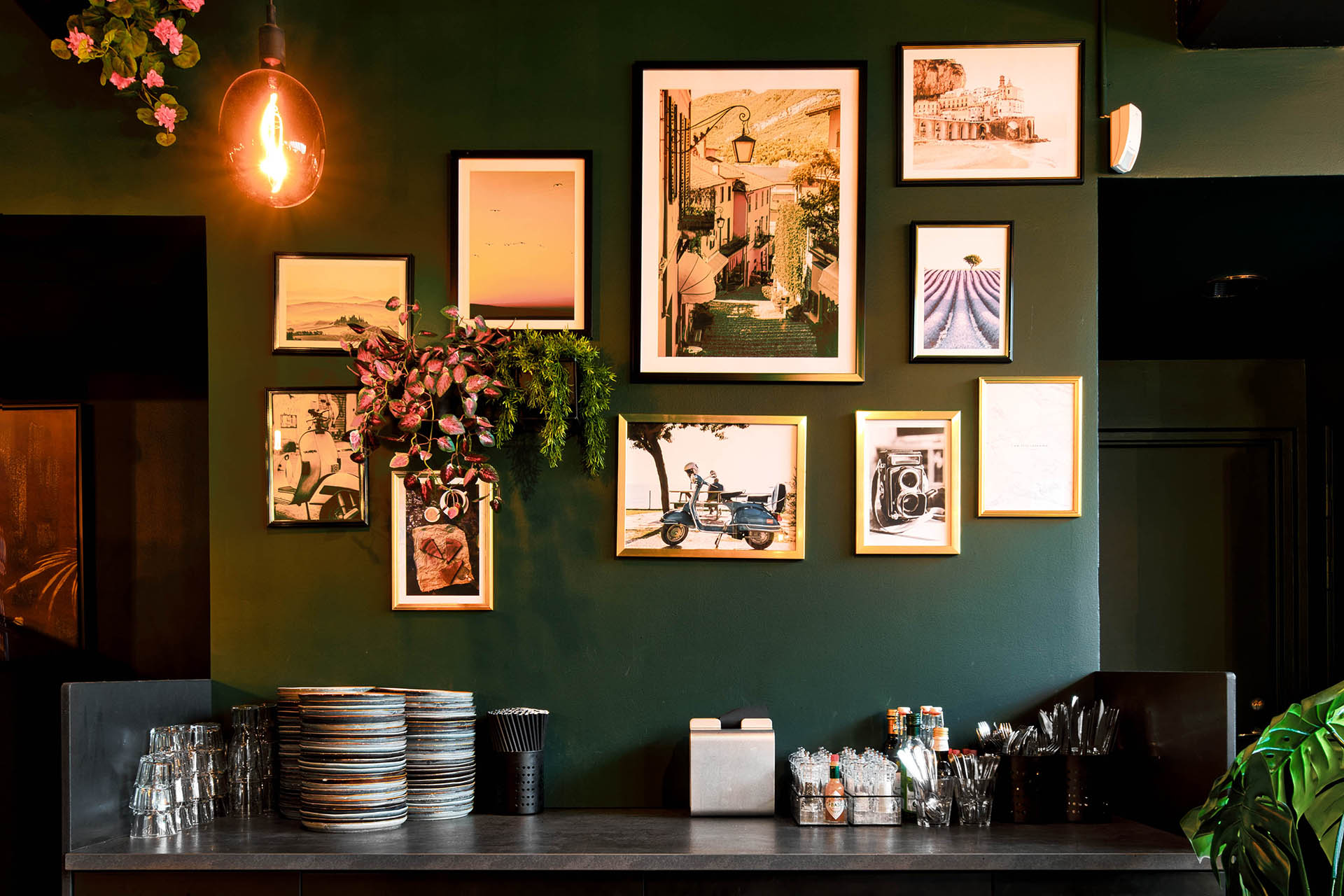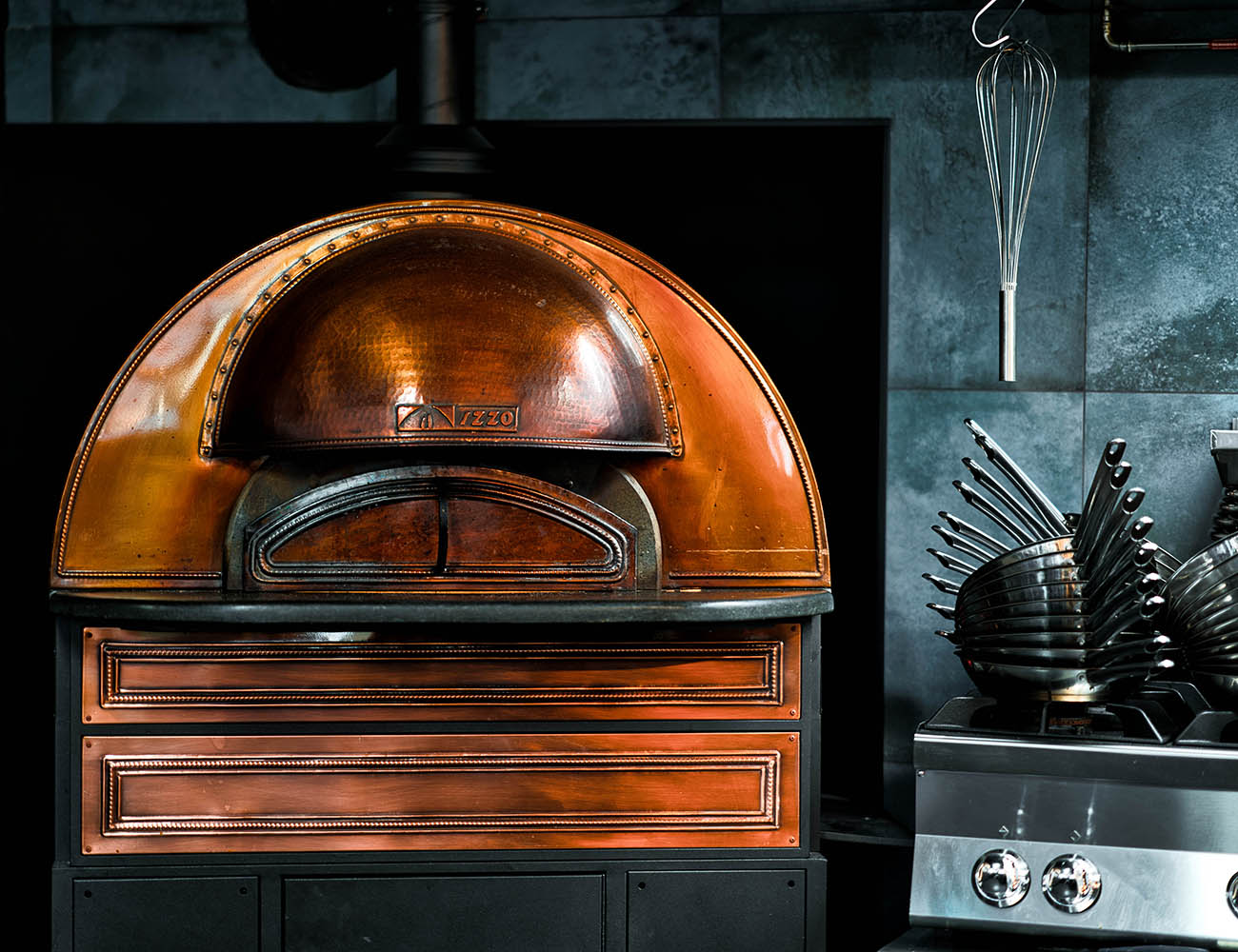 The Neapolitan oven is the heart of the kitchen
The menu has expanded to contain around 50 dishes. The drink list includes different kinds of beers from both Italy and Iceland – Heidar's and Iris' home country. The restaurant has an open floor plan where guests can look into the kitchen and its heart – a pizza oven from Naples.
– The oven is very important if you want to make really good Neapolitan pizzas. And then of course it is important to put a lot of love into the dough and use premium ingredients.
Heidar and Iris, who work at the restaurant almost around the clock, are both happy and overwhelmed by the great response that D8 has received.
– If it continues like this, we will probably have to talk to Heimstaden to get an even bigger place, says Heidar, laughing.