If large-scale and uniformity were key words during the 1950s, the architecture of the last ten years is characterised by diversity and variety. The ArchitecTour has taken us to Vallastaden, west of Linköping; an area that unites individualism and community.
The houses are supposed to be unique so no architect may create two houses lying next to each other. In this area, expressions, façades and building heights are mixed; The materials include sheet metal, wood and glass concrete.
The forms of housing in the area are also mixed with 50% condominiums, 44% rental flats and 6% property rights. Among the total of 40 company who have built in the area, there is a diversity of private families, companies and municipal companies.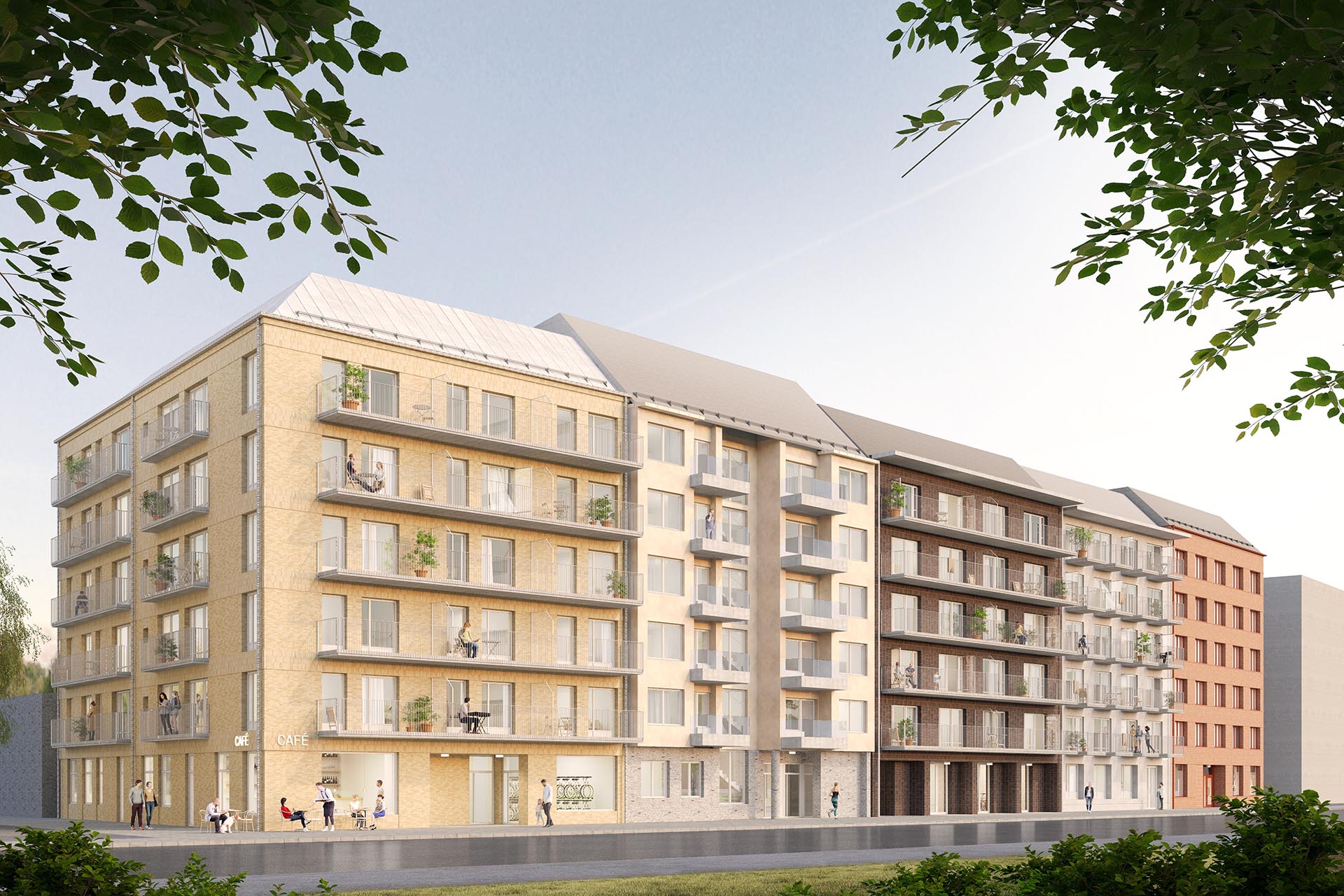 'Intellektet' with high ceilings
In 2020, we started the Intellektet district, where three different architects have each designed a house. The floor plans are varied and modern. The ground floor homes are open with a staircase to a loft, over the hall and bathroom. The loft provides space for an extra bedroom, office or room for relaxation. The ceiling height of about 5 meters (!) In the kitchen and living room provides light and space beyond the ordinary. Each home has a balcony or patio with a beautiful view of the surroundings.
An inclusive diversity
Does individualism lead to loneliness? This issue has been debated extensively in Sweden during the 2000s, not least considering that we have the largest proportion of single people in the world. Vallastaden is a good example of how individualism and community can go hand in hand.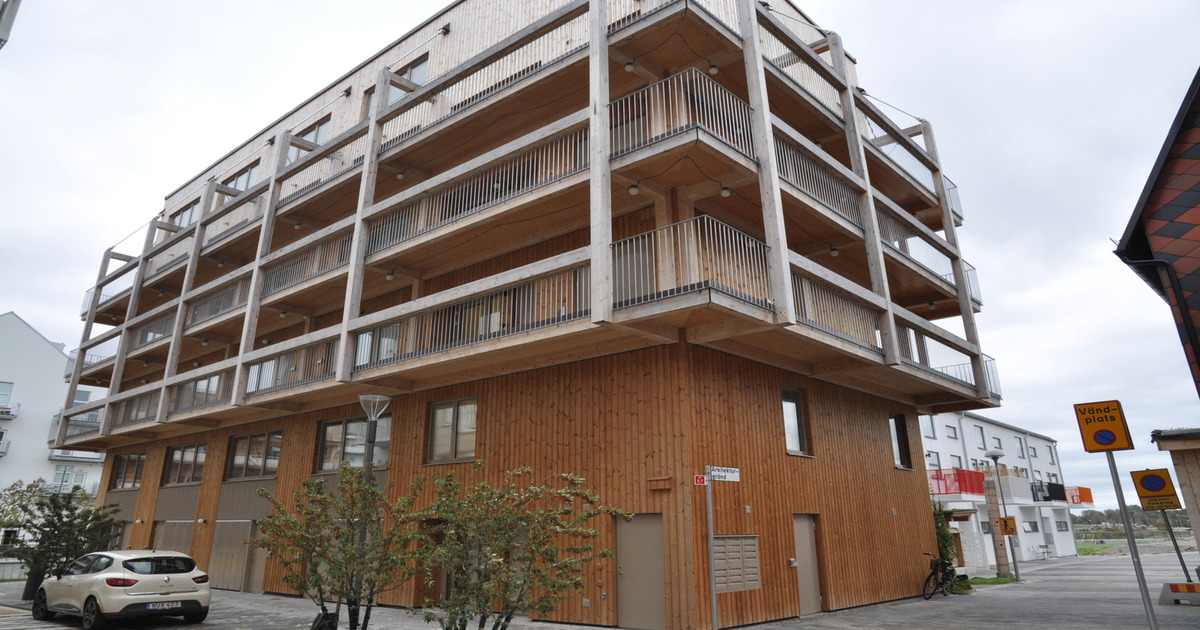 Each property is connected to a so-called "communal house" which is a natural meeting place for the residents, with common areas, areas for gardening, greenhouses, playgrounds and more. Here, residents can have a party with family and friends or just use it to hang out with their neighbours.
Sustainability in focus
Last but not least, the area has a climate mindset. The streets are planned to facilitate walks and bike rides.
Among the buildings are six passive houses (which are extra energy efficient), four plus-energy houses (which produce more energy than they dispose of) and eleven buildings with solar cells.