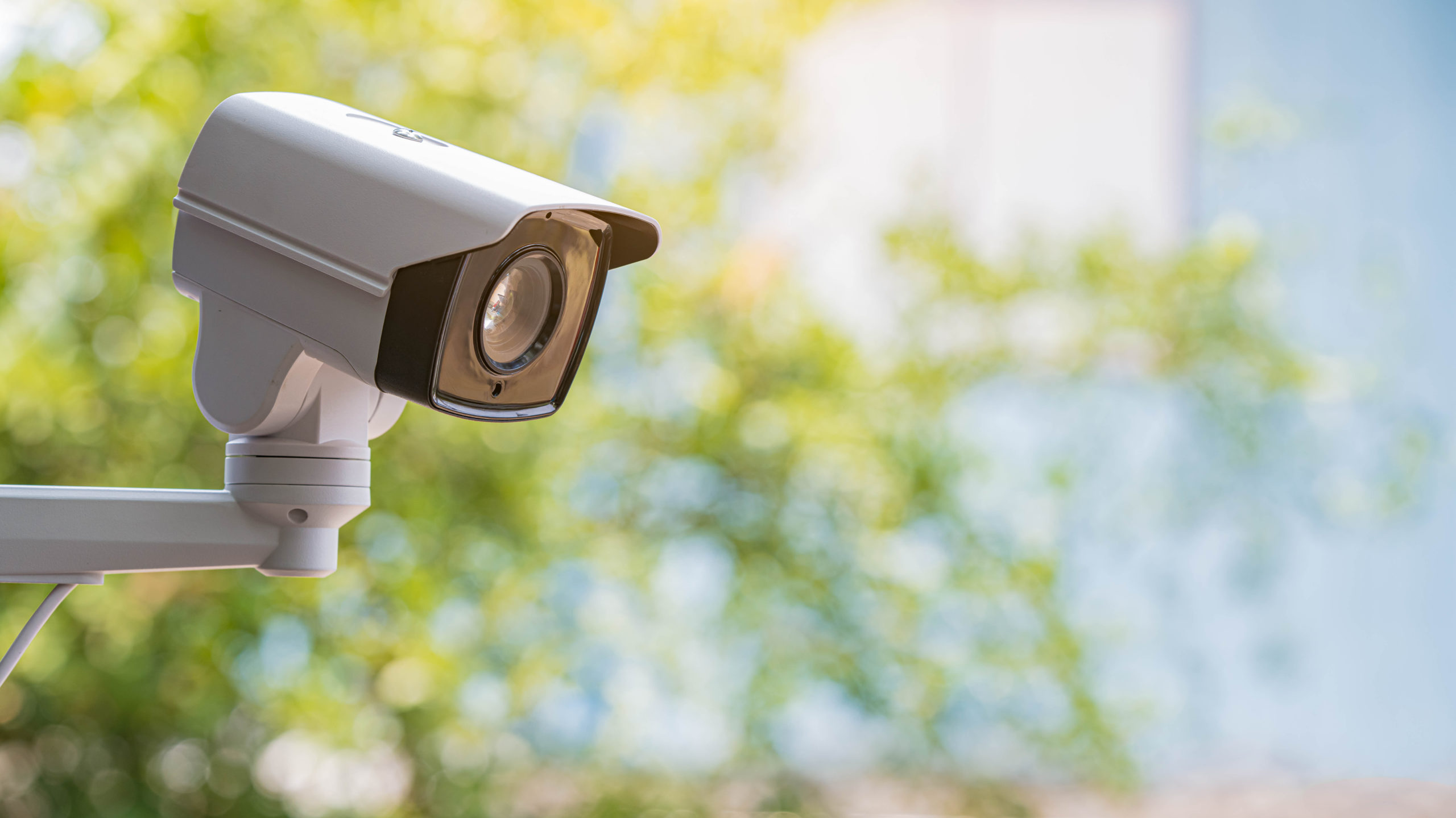 Sikkerhet på eiendommen
Informasjon om videoovervåking
Heimstaden praktiserer videoovervåking på utvalgte eiendommer. Formålet er å øke sikkerheten for våre beboere, forebygge hærverk på eiendommene og forebygge uønsket atferd.
Informasjon om behandlingen: Opptakene spares i syv dager. Deretter slettes de automatisk. Det er mulighet for live overvåking. Lagring av opptak skjer lokalt og/eller innenfor EU i skylagring.
Dine rettigheter: Du kan be om innsyn i opptakene, samt be om sletting av personopplysninger.
Kriterier for uttak av video: Krever anmodning fra politiet.
Behandlingsansvarlig er Heimstaden Norge. Vår kontaktinformasjon:
Telefonnummer: 23292000 / E-post: kundeservice@heimstaden.no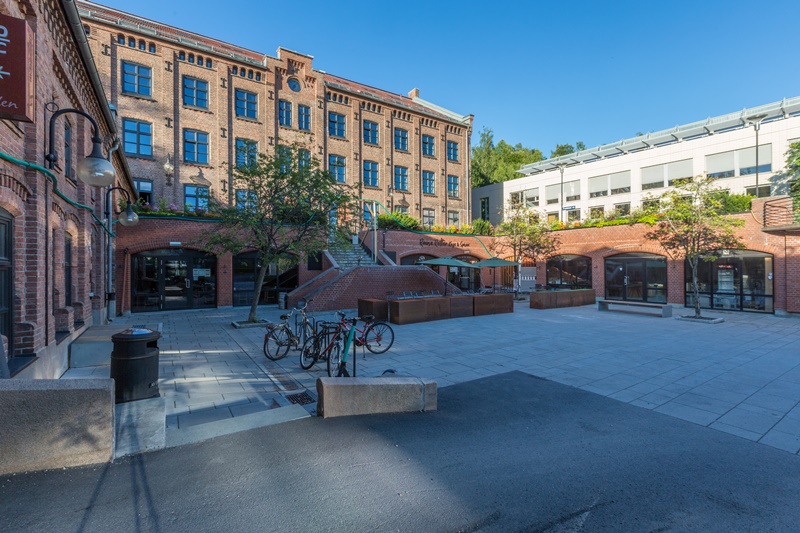 Security on property
Information regarding video surveillance
Heimstaden practices video surveillance on selected properties. The purpose is to increase the safety of our residents, prevent vandalism on the properties and prevent unwanted behavior.
Information on the data processing: The recordings are saved for seven days. After that they are deleted automatically. Live surveillance is possible. Storage of recordings takes place locally and / or within the EU in cloud storage.
Your rights: You can request access to the recordings, as well as request the deletion of personal data.
Criteria for extracting content: Requires a request from the police.
Responsible for the surveillance is Heimstaden Norge. Contact information:
Phone number: +47 23292000 / Email: kundeservice@heimstaden.no