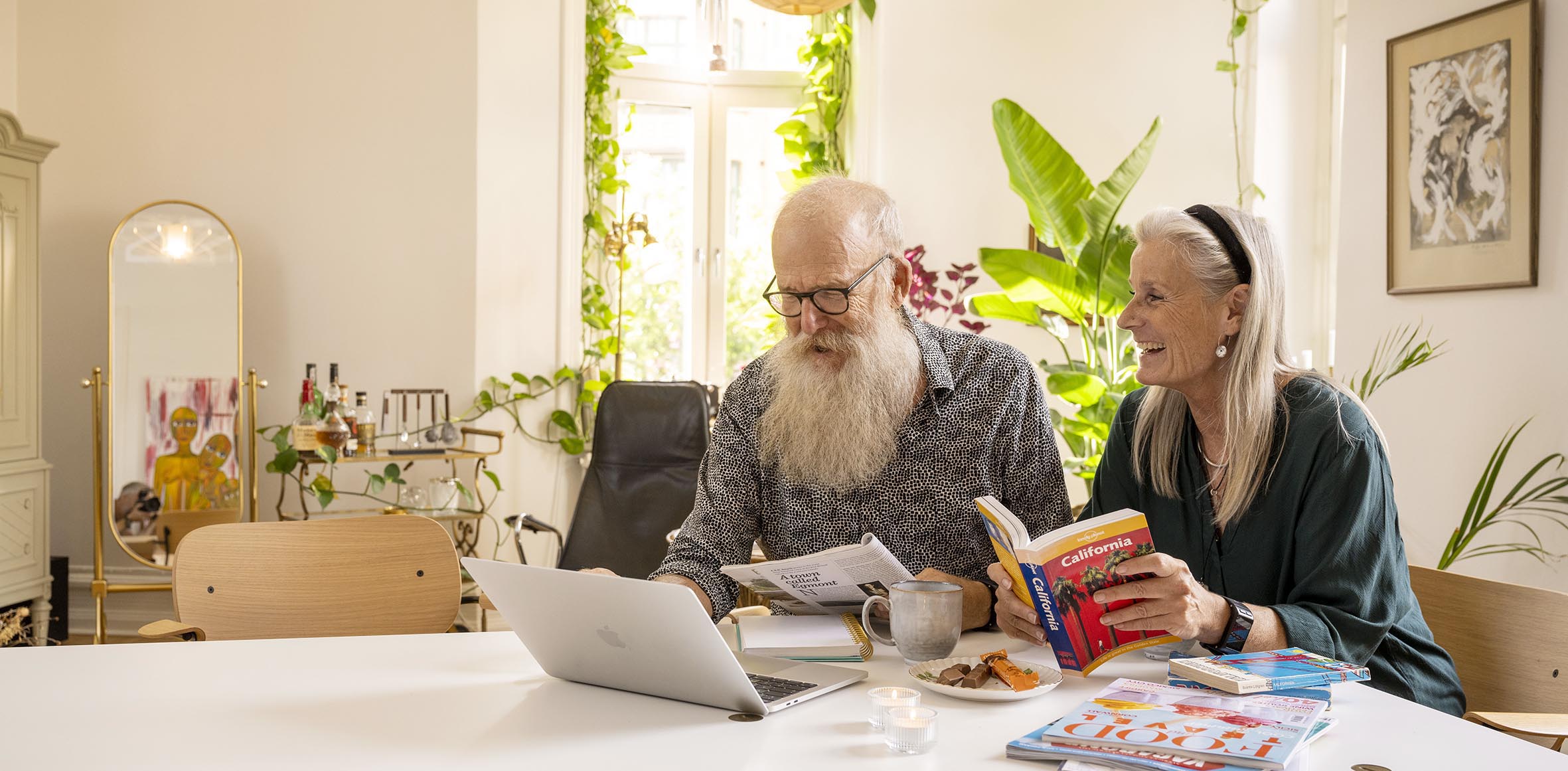 SUCHEN SIE NACH ANTWORTEN ODER STELLEN SIE IHRE FRAGE HIER AN DEN KUNDENDIENST
FAQs & Kundenforum
What is a WBS document?
What is a WBS document?
The housing entitlement certificate called "WohnBerechtigungsSchein" WBS is an official certificate issued by the District Housing Office - Wohnungsamt des Bezirks.

This certificate serves as a document of proof and entitles the tenant to move into an apartment subsidized by public funds.