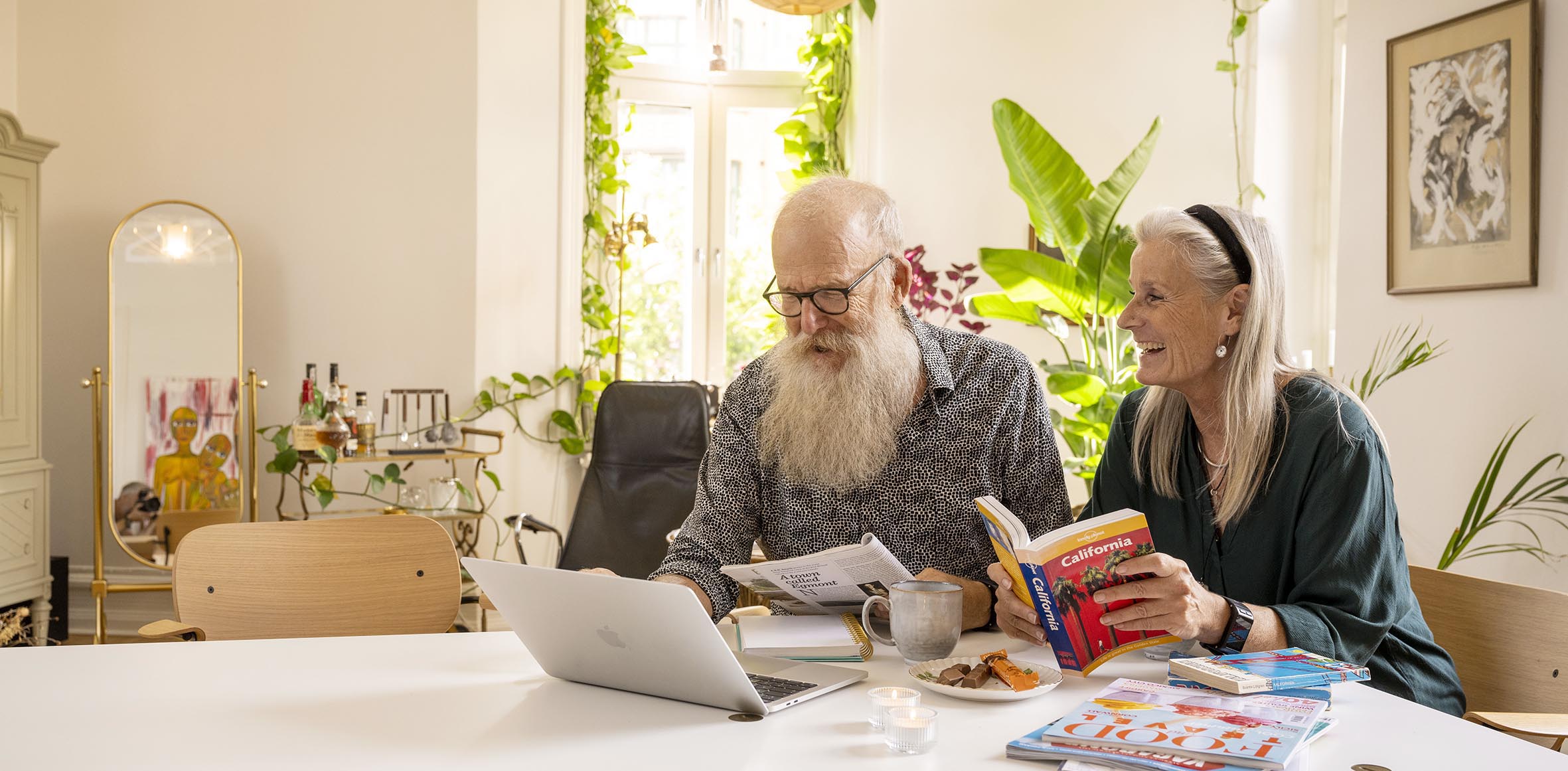 Suchen Sie nach Antworten oder stellen Sie Ihre Fragen an den Kundendienst
FAQs & Kundenforum
I want to terminate my contract. How do I proceed?
I want to terminate my contract. How do I proceed?
Your contract can only be terminated by a written statement "letter of termination" (no email) and needs to be signed by you
The letter of termination needs to reach us latest by the 3rd working day of a month

Heimstaden Germany GmbH
Erkelenzdamm 11-13, 10999 Berlin

Is it the right address for the termination letter?
What information must be included in the letter?
Do I have to empty the apartment before leaving?
If I find a replacement tenant, does the procedure stay the same?
Dear Mr. Eyvazil,

the address is correct.

The termination must be clear that you intend to terminate your contract and has to be hand signed.

After getting a confirmation of termination you will have to schedule an appointment for a preinspection. There you can ask what work has to be done and if you can present a replacement tenant.

Greetings
Hello,
How much time (weeks-months) in advance I need to send the letter of termination before leaving the apartment.
thank you, Paola
Dear Mrs. Ojeda,

if not otherwise specified in your contract the notice period is 3 month.

It is only possible to terminate the contract to the last day of a month.

Greetings
Can the letter of termination be done in English ? Or it has to be in German ?
Dear Serena,

the letter of termination can be written in German or English.

Greetings

Elisa
Dieser Pfad ist für weitere Kommentare geschlossen.
Seitenanfang